AI for Medical Claim Automation & Fraud Detection
Digitally transform patients' claim experience & minimize leakages with Perceptiviti's Sherlock Suite.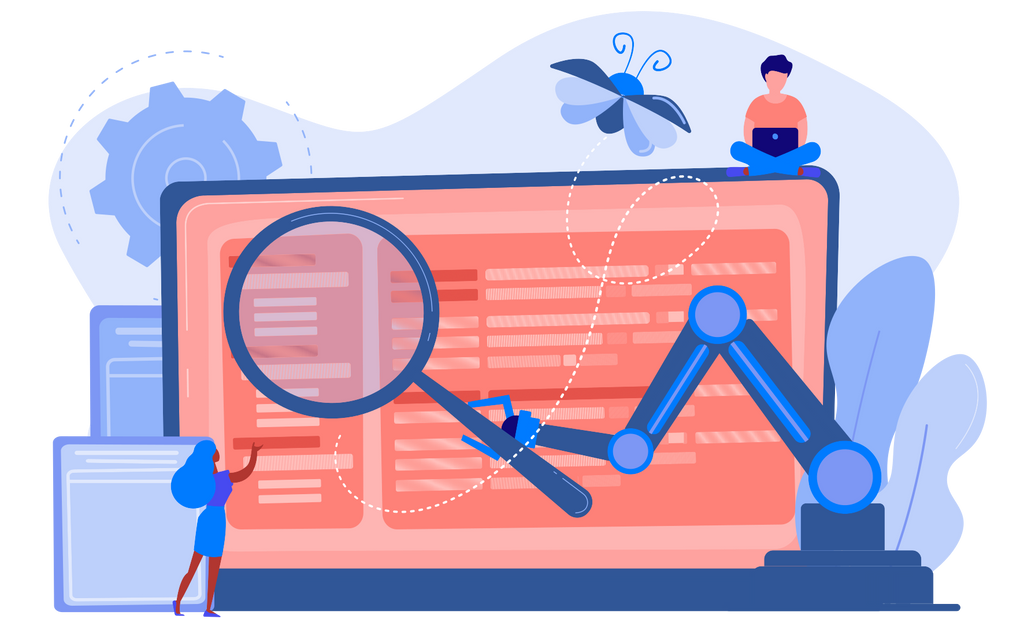 Our Achievements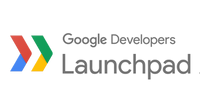 Top 10 AI Companies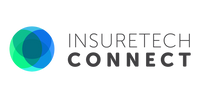 Global Top 30 InsureTechs

NASSCOM Emerge 50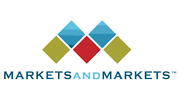 Most Innovative Health Insurance Solution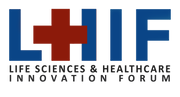 Best Innovation - Health Insurance
SaaS Startup of the Year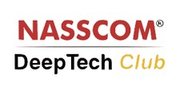 NASSCOM DeepTech Club

PAN-IIT Accolade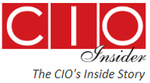 Top 10 Recommended AI Solutions

Innovative AI Startup by CV Magazine London
Why Perceptiviti?
Perceptiviti's Sherlock helps bring certainty in your medical claims processing. Sherlock automates claims processing and save millions of dollars in claim leakages. Our customers experience high ROI within weeks of deployment.
01
5M+
claims processessed annually
Sherlock platform helps process nearly five million claims annually for our global customers. Claims are passed through our AI/ML algorithms, medical necessity rules, medical adjudication & automation algorithms, NLP based auto ICD coding methods and digitization of paper claims.
02
$100M+
savings delivered to global insurers
Sherlock platform has helped our global insurance customers have save over US$ 100 million through controlling claims leakages, automation and efficiency gains.
03
accuracy for pay decisions
Our customers have established over 99% accuracy of Sherlock platform's decision to pay a claim through the means of independent A/B tests and manual audits.
04
hit rate for erroneous & fradulent claims
Reducing false positives in cases of a claim deny decision has been a hallmark of the Sherlock platform. The hit rate for our claim deny decisions has been over 80% helping our customers save several millions of dollars every year.
Easy integration and deployment for the Sherlock platform has allowed our global insurance customers to realize high RoI within three months of usage.
06
1M+
medical payment integrity scenarios
Sherlock has one of the world's most comprehensive medical payment integrity engine that uses intelligence of over one million medical payment integrity scenarios and rules before approving each claim.
Solved by Perceptiviti

03
Auto-adjudicate claims for Straight-Through-Processing
04
Control Fraud Waste & Abuse using Knowledge Graphs & AI
05
Deploy extensive medical rules for diagnosis, procedure and frequency checks
06
Manage Provider Network
07
Insights through Provider & Claim Analytics